So...one of my New Year's Goals is to read more books this year. I feel that since graduating from college I have kind of slacked on keeping up with learning,and I know I should keep up with it. So anywho...here's the list for 2010...and do let me know if you have any other suggestions.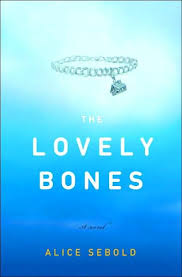 I am almost finished with this one...it's really good, and I can't wait to see the movie!
This will actually be my second attempt at reading this book, but it was a challenge by my Stake President so I'm giving it another go...
This man is a economical genius...loving it so far...
(not sure why there is a blue dot on his eye)
Honestly, it's been a while for this one...
One of my all-time favorite authors (Work & the Glory), his books are seriously addicting...
(for my new teaching calling in church)